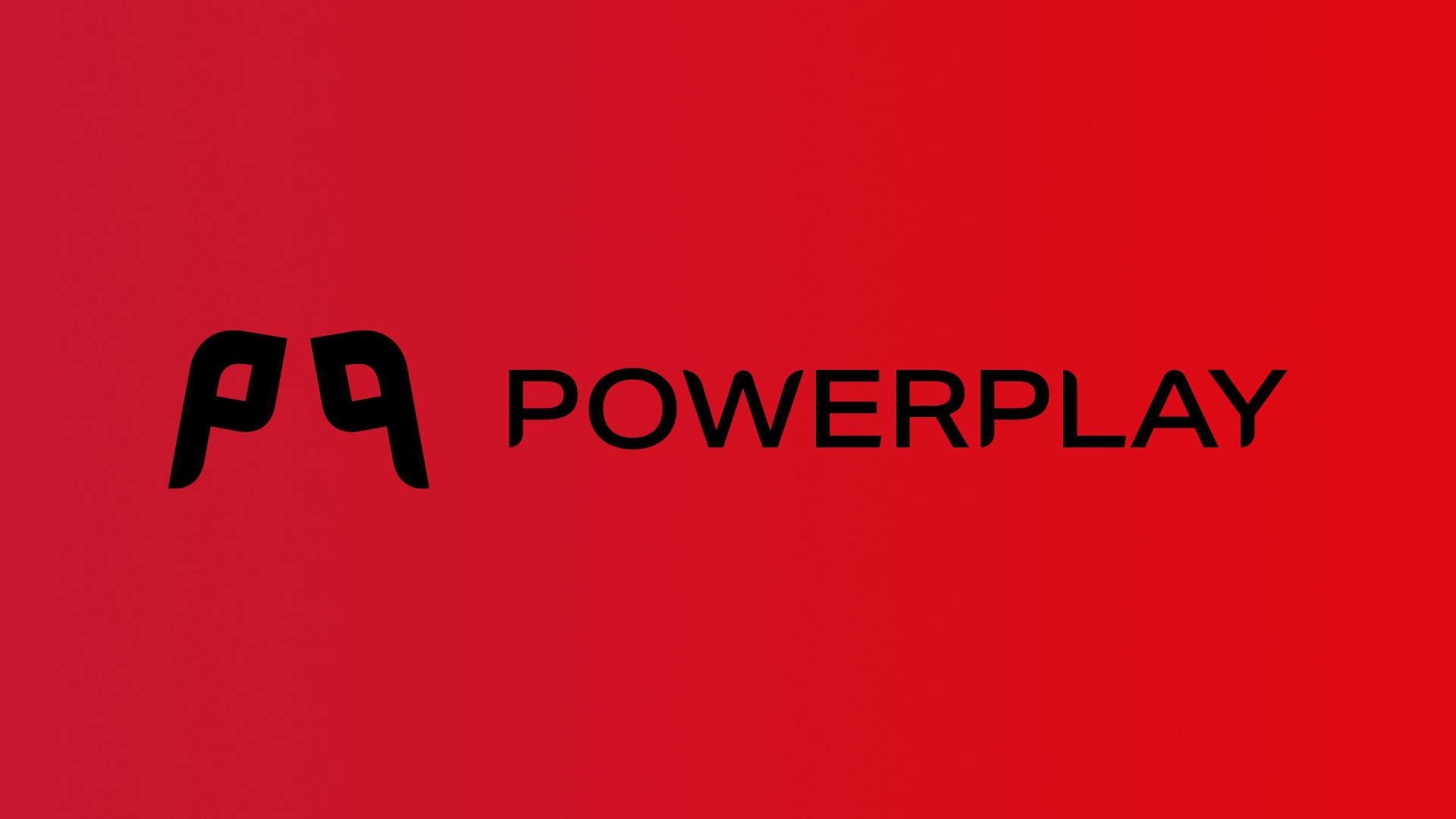 Fitness inspired by gaming.
PowerPlay is an interactive exercise app and platform aimed at people who enjoy video games. In a saturated market, fitness may seem intimidating to those who are new to an exercise rich way of life. In order to help combat this, and introduce more fun to physical challenges, PowerPlay employs ideas, mechanics and terminology from video games.
Players create a character profile with the aim of levelling their avatar up as well as levelling themselves up physically. They earn points, prizes (both virtual and physical) and can compete in healthy competition with both themselves, their friends, and famous faces from the worlds of sport and gaming.
The identity aims to appeal to fitness newbies and enthusiasts alike, whilst not looking like any standard fitness platform. The typography uses a clean grotesk typeface to retain clarity on screen when working out, whilst the logotype features the same font but with refined corners, evoking a sense of evolution from its base form. The monogram plays with the initials of the brand to create a game controller shape, showing how important the gaming aspect is to the DNA of the platform.
Using simple iconography and a minimal design language helps the identity to feel fresh, clutter free and clean. The bold colour palette gives energy and vibrance. Gaming terminology weaved throughout the identity helps reinforce the idea that gaming and sport share many elements and that working out can be fun and rewarding. 
PowerPlay brings together mechanics and themes from all across fitness and gaming, including tailored fitness campaigns, multiplayer challenges, co-op workouts, a 'Fitness Pass' system for unlocking prizes and gear, a friend system and more. It's designed to be an eco-system, with branding shown on a variety of physical and digital touch points for a fully immersive fitness and gaming experience.
Student project for Shillington