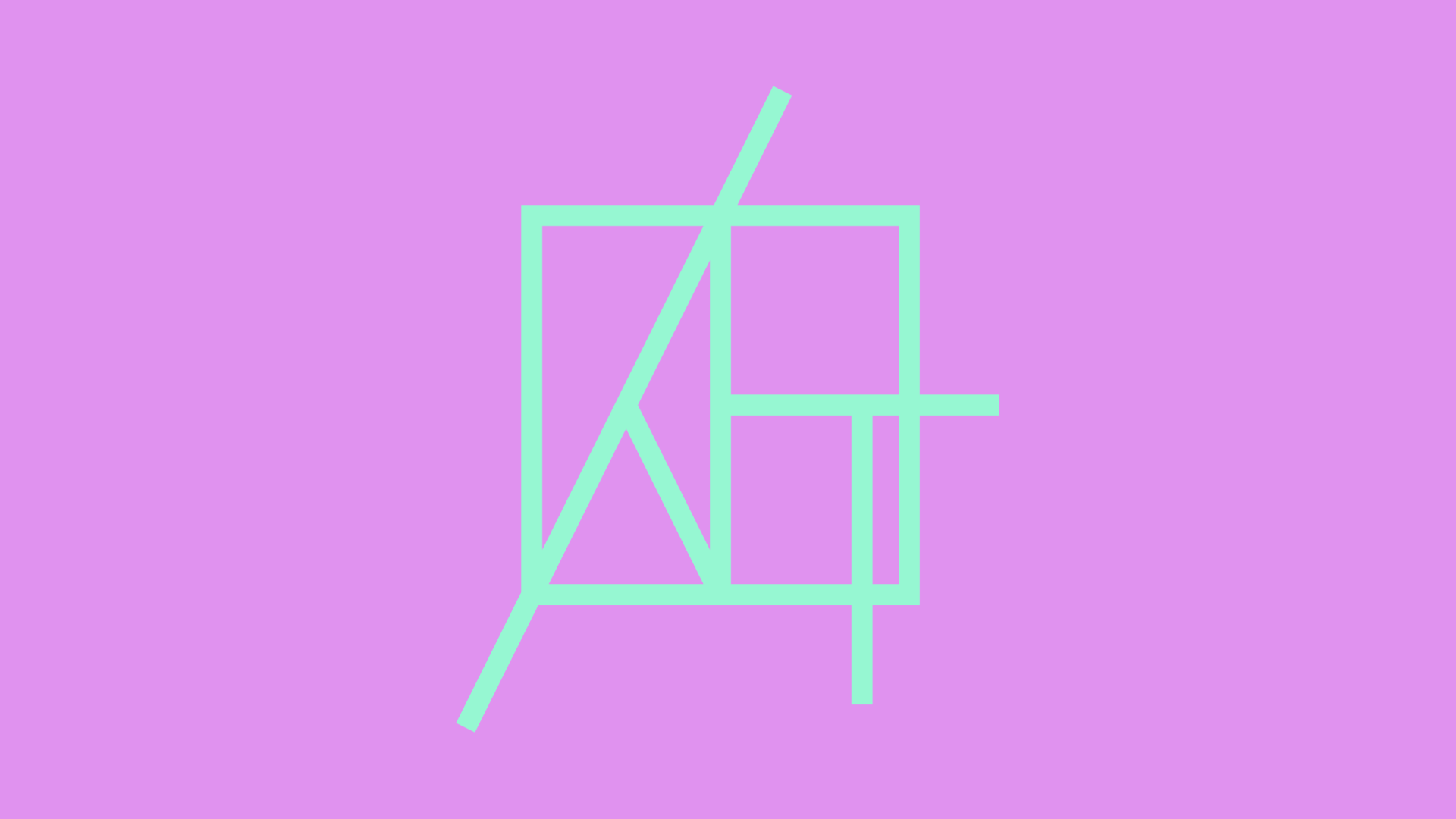 Rooted in Japanese culture.
Kintaro's Garden is a brand overhaul of the Hakone Open Air Museum in Japan. One of the main aims of the rebrand was to refresh the identity of the museum to be more accessible to an international audience, whilst maintaining a strong link to Japan's rich culture and heritage. The  resulting identity aims to combine traditional Japanese elements with a modern feel to create a fresh, internationally accessible brand, with themes if curiosity, freedom and exploration.
Kintaro refers to a character from ancient folklore local to the Hakone region, and changing the attraction's name from a museum to a 'garden' was designed to represent the  unique, outdoors identity of the space. The logo was inspired by kanji characters used in Japanese writing. Using the square container as a base, and using strokes from the K and G letter forms, the logo is intended to look like a modern take on an ancient symbol. 
Countryside colours with a city twist.
The colour palette of the brand is inspired by Japanese nature and landscapes, infused with a neon vibrance found in Japan's cities, food, art and culture. 
The museum itself is unlike most others. It features over 150 sculptures, artworks and interactive exhibits, set outside in the beautiful Hakone landscape. There is no set path or order to view the exhibitions.
In order to represent a sense of curiosity and wonder, the refreshed identity features an isometric graphic style to create a set of logo 'sculptures'.  Inspired by video game and anime culture, as well as representing an international audience; small characters have been designed to generate a sense of awe and scale, as well as showcasing the interactive nature of some of the exhibits. Around the museum, directions to specific exhibits or areas have been removed - instead there are now markers to suggest a point of interest. Copy is used sparingly throughout the identity, with a playful tone of voice designed to spark visitors' imaginations.
Student project for Shillington