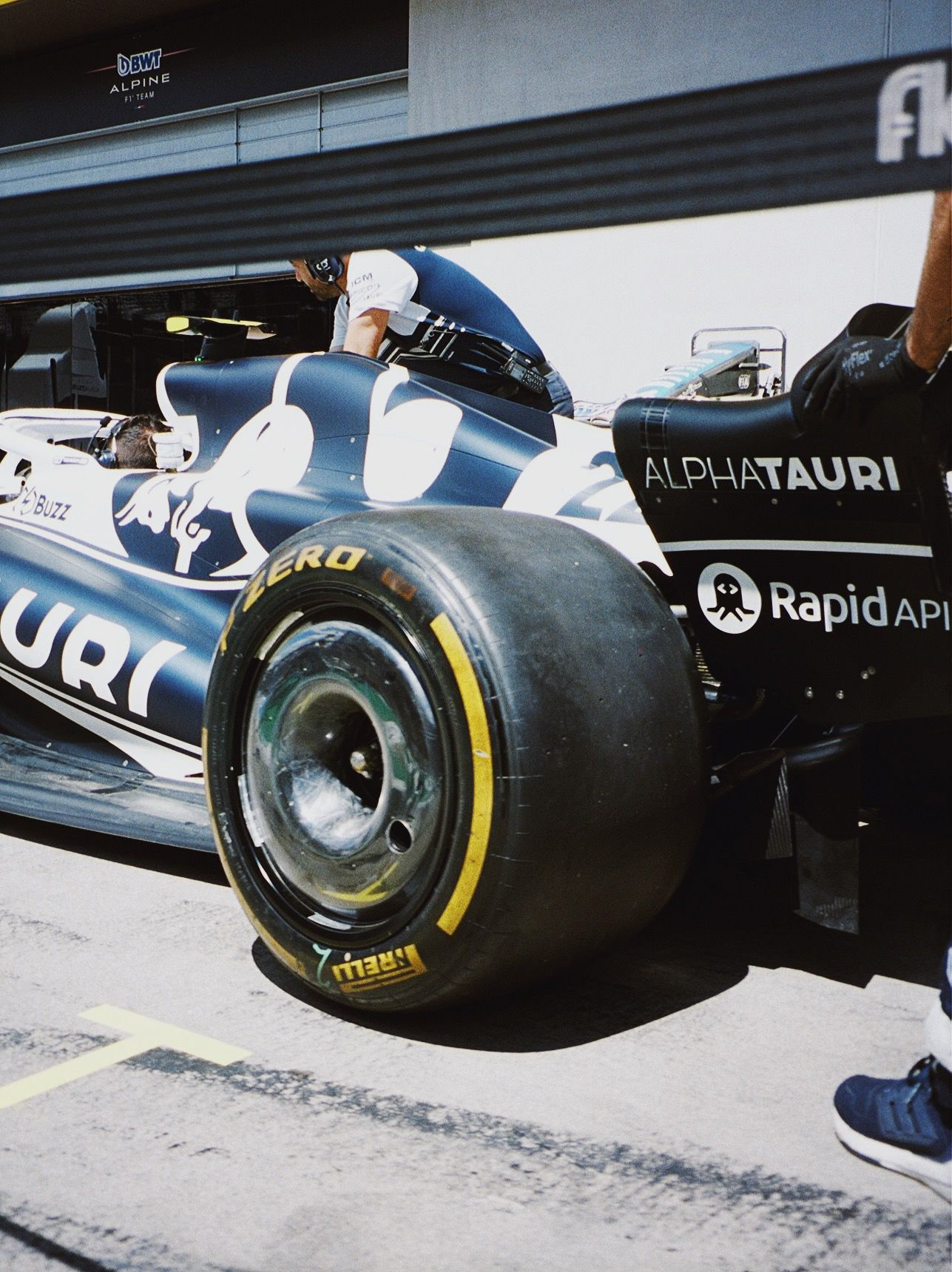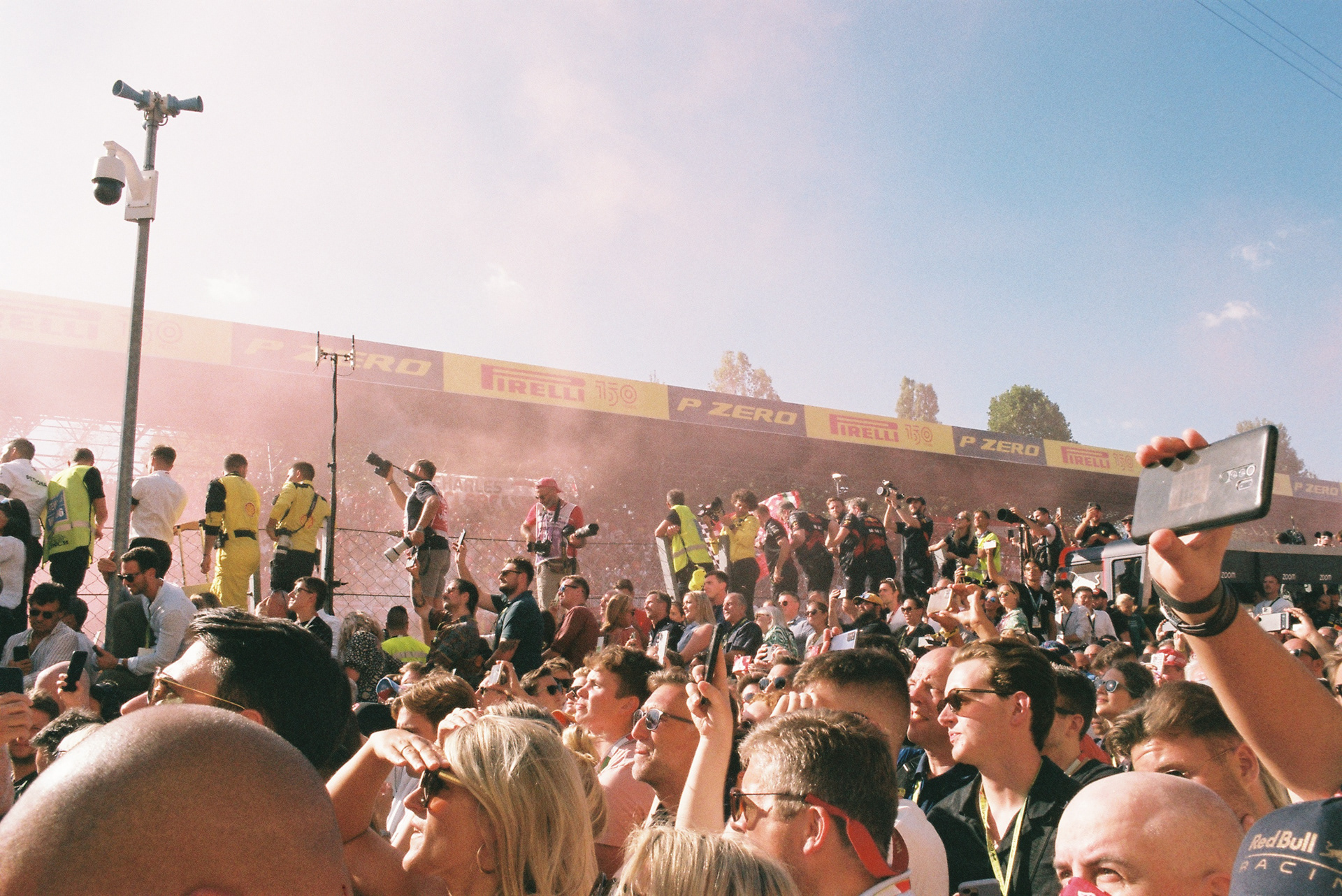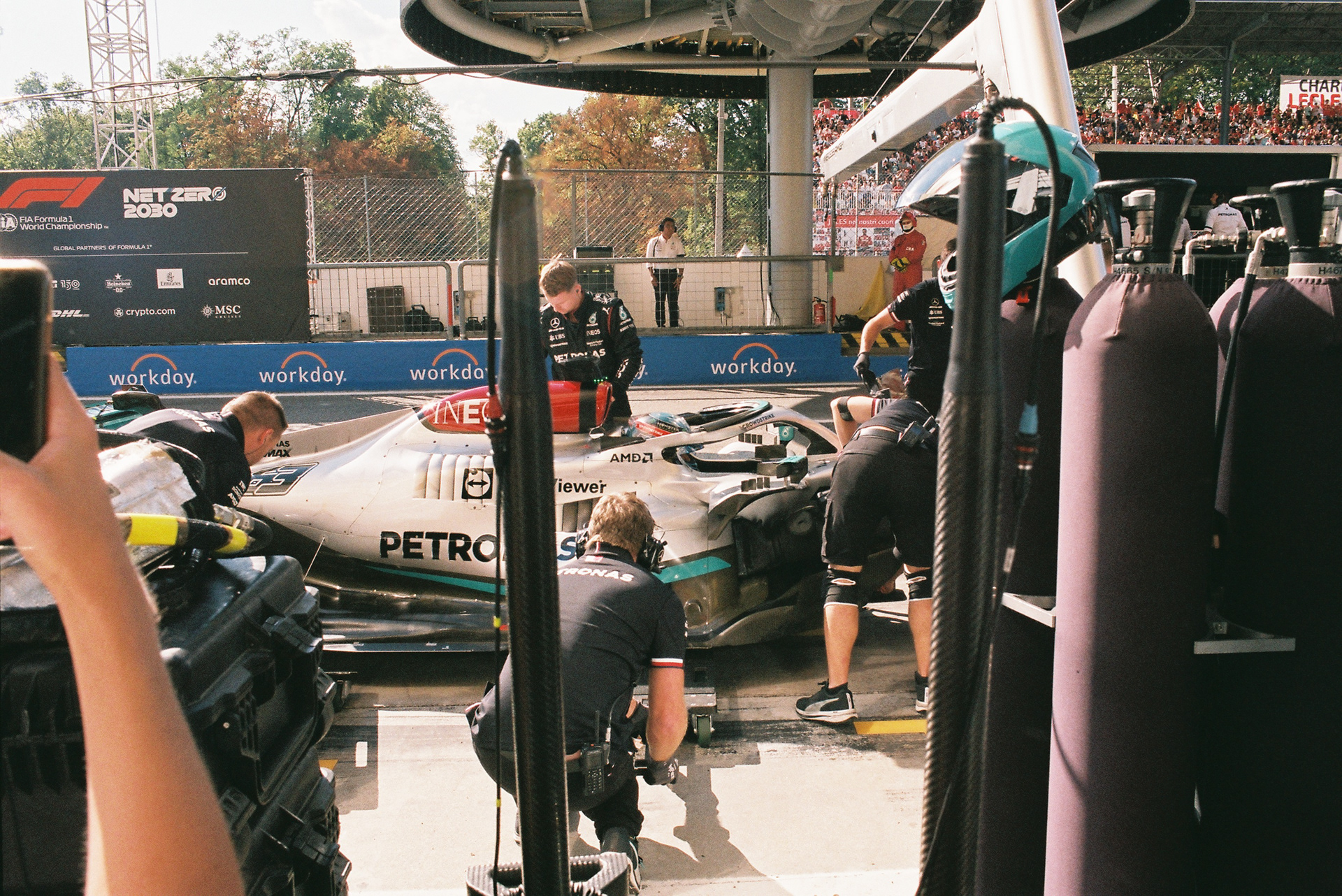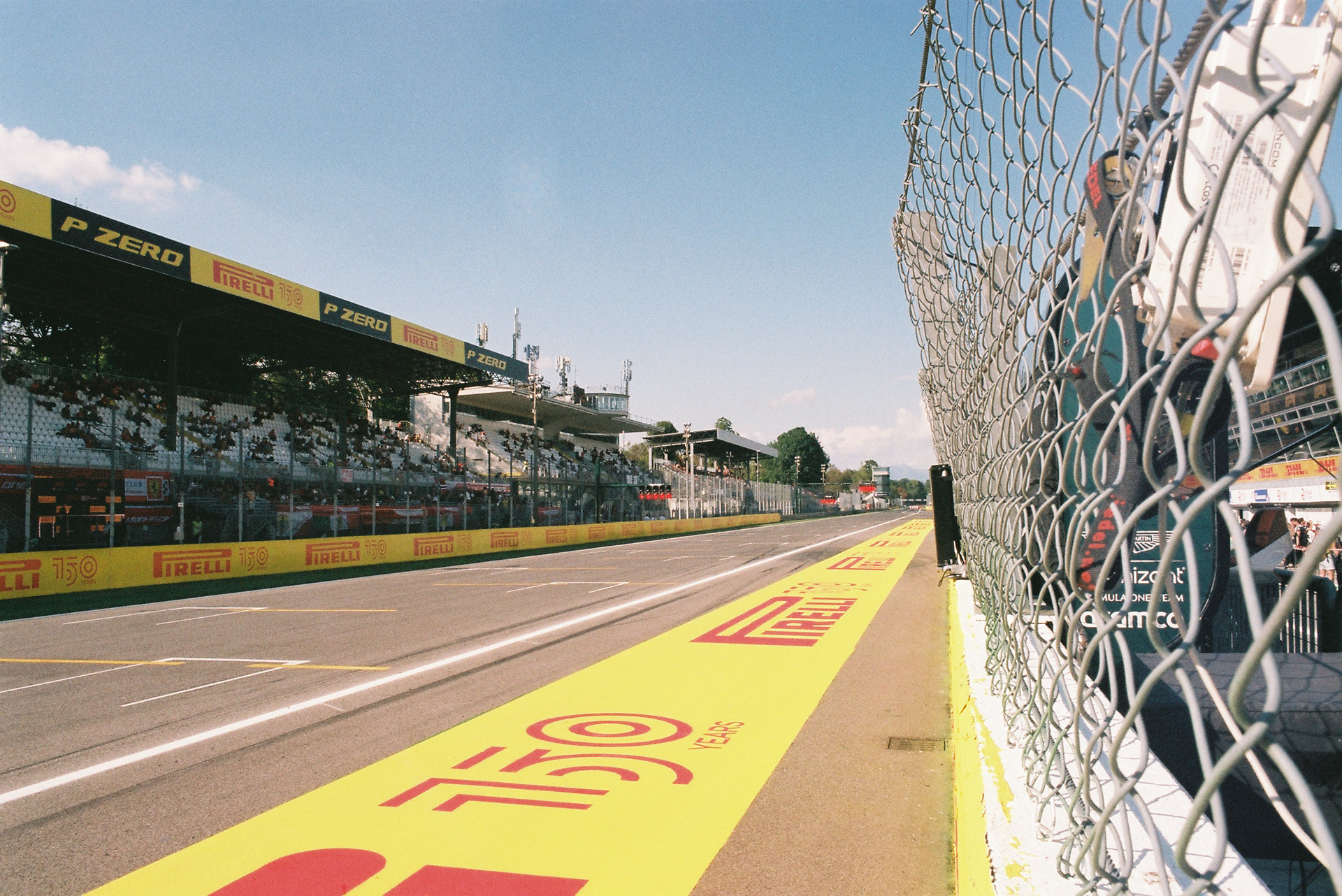 Confidentiality Disclaimer
I am a current employee of Formula 1. The nature of my work is confidential and unfortunately cannot be published. However, I can provide a description of the projects I am involved with, and share some of my own passion projects. 
​​​​​​​
At Formula 1, I am with the Commercial department and assist with marketing, presentation and artwork materials for our partner brands and prospects. Projects have also included event invitations, posters, motion graphics and any other requests that come my way.
(Self-initiated project, illustrations of the 2022 grid featured below)

One of the products I am involved with it a PDF document sent to our Partners and their guests before a Grand Prix weekend, providing them with information on their schedule, contacts, race & event information and updates on the season so far. 
The guide was updated for the 2023 season, based on feedback from our team and the guests using the document. Using the new TV broadcast graphics as inspiration for the design language and typography, the 
document was re-designed from top to bottom in a new format focused on the best mobile viewing experience; unifying the design language and making the document more interactive and enjoyable to use.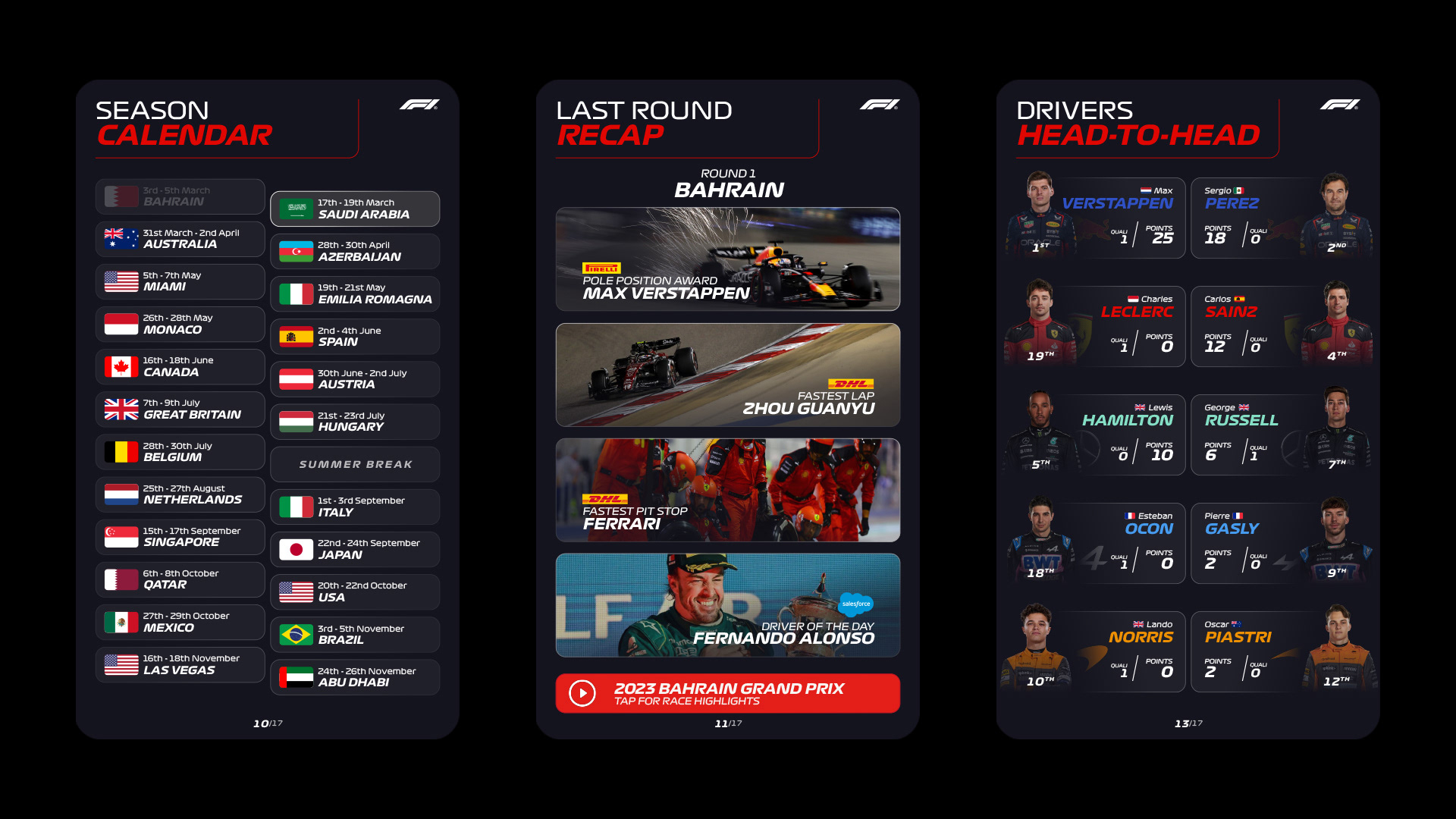 2023 Car Illustration (self initiated)
To celebrate the 2023 season, I created a stylised drawing of the 2023 Formula 1 car in Adobe Illustrator and experimented with a lockup of the F1 logo and typography to create a physical poster and phone wallpaper.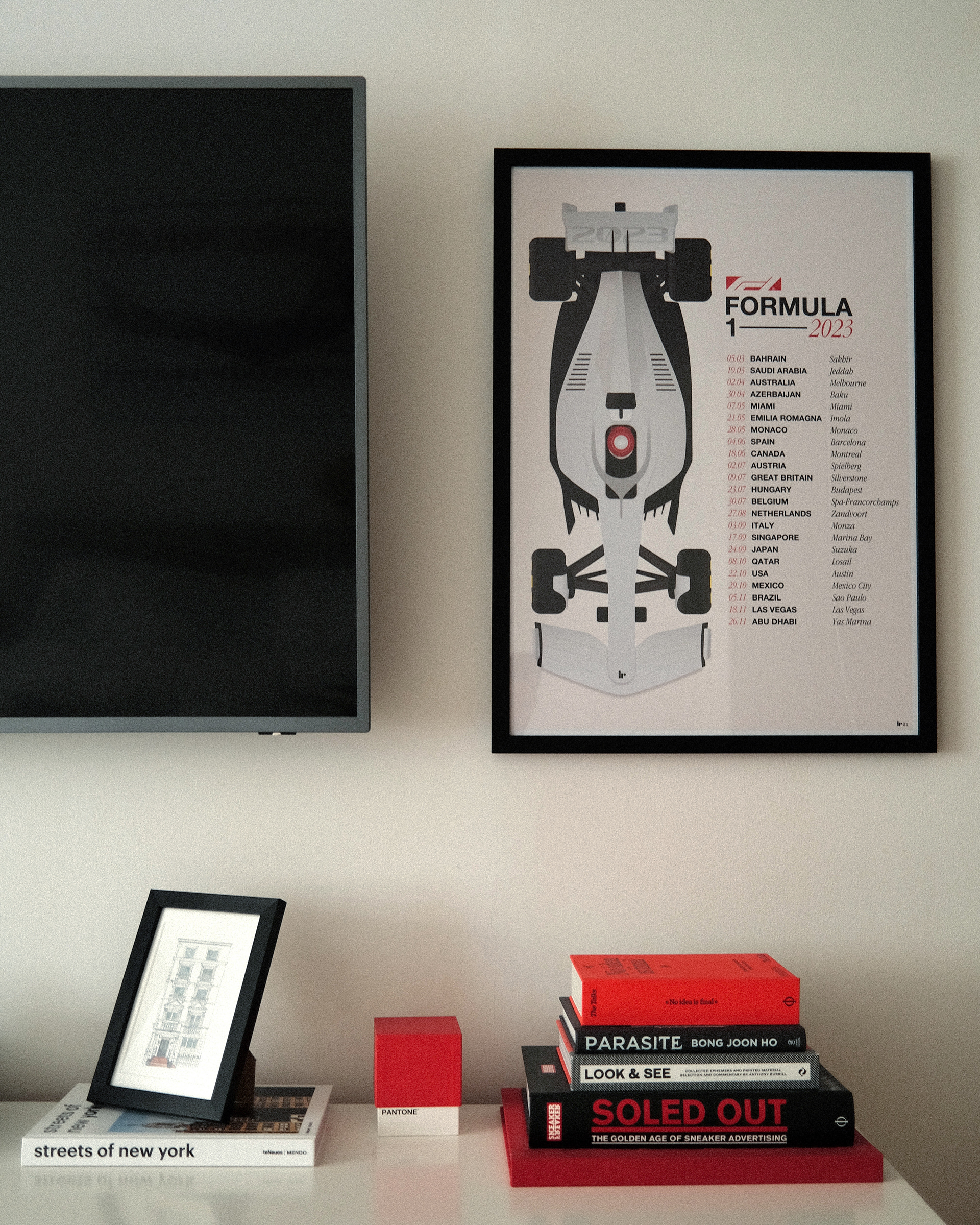 1980s style posters (self initiated)
I designed and created 2 posters for Formula 1 teams inspired by magazine adverts for consumer cars from the 1980s.